New England's most accommodating mobile high tech medical equipment rental company

Free onsite survey for new potential customers
Keeping Doctors & Patients our Priority
CounterPulsation Inc. is a leader in onsite equipment rental (accompanied with our technician) throughout New England.

We provide 24/7 services as needed to accommodate our physicians schedule, as well as their patients.

"Thanks to your immediate availability, I was able to have my VERY PAINFUL kidney stone removed so I could continue to enjoy the rest of my vacation!"
Heather C.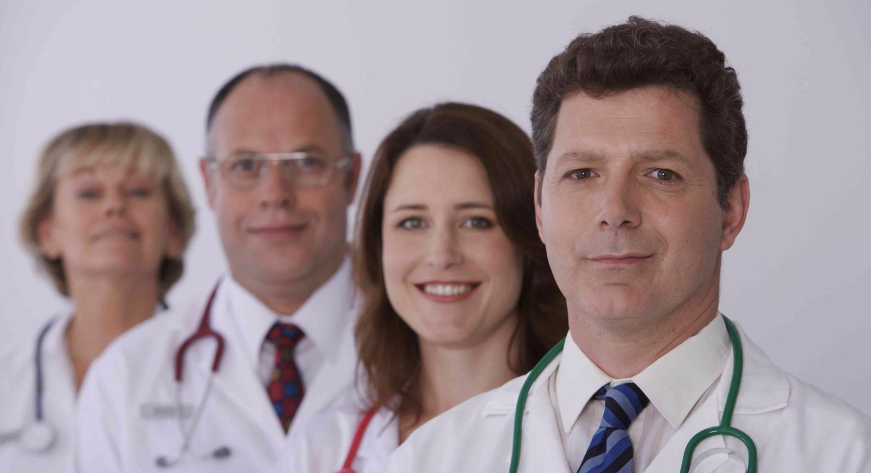 Over 25 years of experience